UNDO Lab is an experiment.
We are the creative force behind
UNDO-Ordinary,
specializing in visual storytelling and dynamic branding through bold ideas that move people. We service as a multi-faceted creative agency with a vast talent pool.
We work with today's creative leaders aross various industries fusing the lines between creativity and health. Our aim is to open the lens of possibility and reach. Our goal is to elevate brand identity through authentic content and thoughtful presence. We aim to spark dialogue between consumer and product. With the ability to shape-shift, we design visual components for a variety of industries.
UNDO
Lab is the incubator for future design, communication and visual concepts. We are a safe space for wild ideas. Create with us.

Meet the Force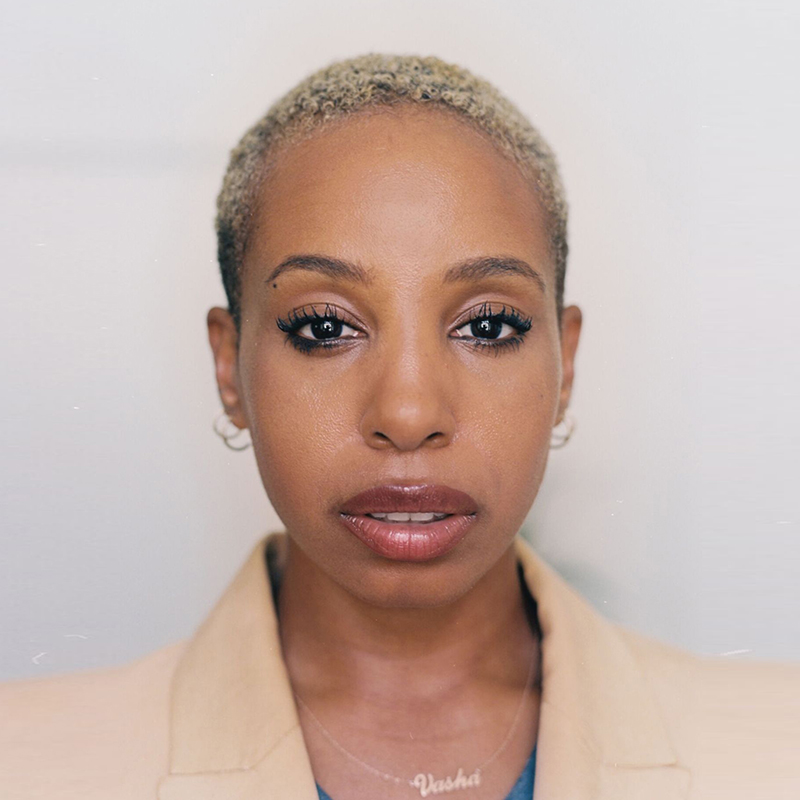 Nai Vasha
is an adventurer and craftsman from Stockton, California. Skilled in a multitude of creative mediums from concept installation to video production, Vasha helps to shape and establish identifiable visual language for influential sports and entertainment brands. As an avid long distance runner, she is blazing a trail that breaks the algorithm while building organic community.
︎
www.nai-vasha.com
Sophia Chang
, an avid and energized spirit, active in the art & design community, hails from the borough of Queens, New York. She earned her BFA at Parsons School of Design. She specializes storytelling, working in a number of mediums from illustration, graphic design, branding, identities, web design, public speaking, consulting and curation. She aims to never stay idle.
︎
www.esymai.com